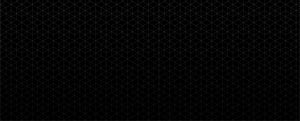 The Marriage of Two Great Brands
About Pollards & Talbots
Pollards & Talbots: The Marriage of Two Great Brands
Pollards International, est. 1895, and Talbots Group, est. 1913, are both widely respected jewellery packaging brands with long- standing histories, bursting with tradition and craftsmanship. However, towards the end of 2022 you will witness these impressive companies joining forces, enabling us to offer a much broader and more eco conscious range of products. This newly combined entity will be known as Pollards & Talbots.

Pollards & Talbots will be putting a sustainability ethos at the core of the business, ensuring that all the products we offer are made from recycled materials, but still exude that premium quality that customers have come to know and love from each of these brands respectively.
This ethos is also reflected in our attitude towards our catalogue, with it being printed on fully recycled and fully recyclable FSC paper. It will also actually be our last ever mass-printed catalogue, as going forward we look to embrace digital catalogue formats, to ensure all our communications help to spread a concise corporate social responsibility message.
This sustainability focus is hugely benefitted and supported by the same progressive values of our independently owned, parent company Millmead Optical Group.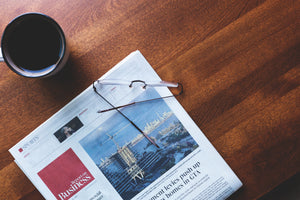 Latest News
Stay up to date with the latest Pollards & Talbots news