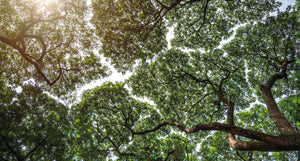 Sustainability
As a group, we placed Sustainability at the centre of our operations
back in 2018. We appointed a Sustainability Champion from within our
staff and he identified a raft of changes to our factory and operations
which have improved our environmental impact.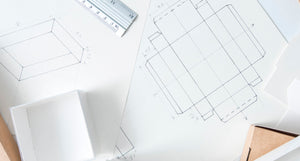 Sustainable Collection
Our flagship Sustainable Collection, is made from recycled materials and
exudes such a premium feel that it is fundamentally reshaping the
industry's perception of environmentally-friendly products.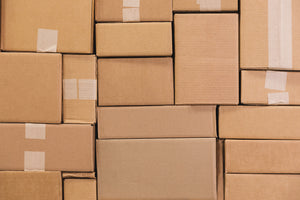 Manufacturing
We continue to find better ways to be a responsible manufacturer and
supplier and it is a natural evolution of this approach that we create a
collection of products that reflect this ecological outlook.
All our cardboard boxes we use are made from recycled cardboard.
They can also be recycled after use but better still, they are all suitable for secondary use!

We also use recycled and fully biodegradable paper packing tape.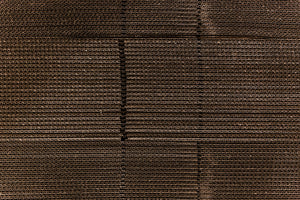 Recycle Waste
All cardboard and paper waste is recycled, helping to reduce the amount going to the landfill.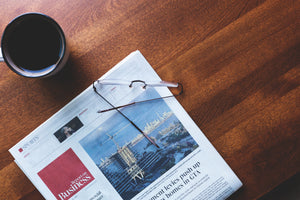 Latest News
Stay up to date with the latest Pollards & Talbots news